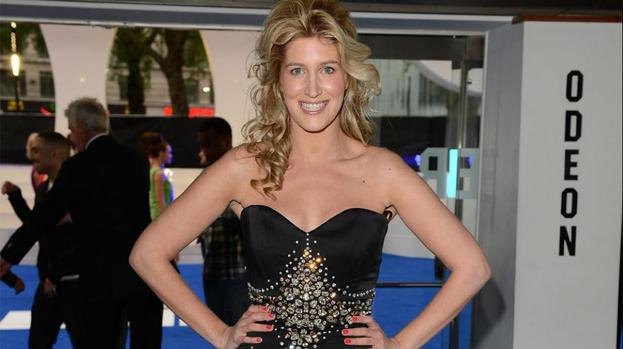 Francesca 'Cheska' Hull says twitter abuse is ''destroying'' a lot of the 'Made In Chelsea' stars.
The blonde beauty is shocked at people being ''horrific'' to her cast mates on the social networking site and she admitted all the negative comments have made the E4 reality show ''difficult'' to film.
She told BANG Showbiz: ''It's really hard at the moment because people are being horrific on twitter and it's actually destroying a lot of us. It's bullying. They just don't understand that while it's reality at the same time it's also pantomime and it's drama, and they dramatise everything. It's just difficult.''
'Made In Chelsea' beauty Millie Mackintosh has previously admitted receiving nasty comments on twitter after she fell out with former best friend Rosie Fortescue on the programme, and while Cheska has also fallen out with Millie on the show she revealed the pair have now become ''really good friends'' as they are one month ahead of the current episodes.
Speaking at the UK premiere of 'Men in Black 3' in London's Leicester Square last night (16.05.12), Cheska added: ''Millie and I didn't really know each other before the show but we've actually become really good friends now so it's been really difficult now to watch the show back.
''We watched it together on Monday night (14.05.12) and we laughed all the way through, we were like, 'Oh my god it's so awful'.''
Cheska also admitted Millie and Rosie - who fought at the end of the show's second series when Millie discovered her boyfriend Hugo Taylor had cheated on her with Rosie - now ''get on well''.
She explained: ''I think they'll make things OK again, I mean now they're fine and they get on well. They won't ever be best mates. That's why it's so hard because you guys watch it but we're ahead and we think, 'It's not too bad.' ''
Copyright © bangshowbiz.com 2012.
People who read this story also read