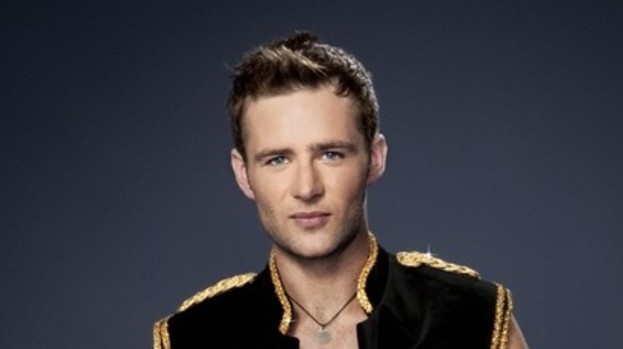 Love is certainly in the air for the McFly lads as Harry Judd has just popped the question to long-term girlfriend Izzy Johnston, of classical group Escala.

He announced the news on Twitter, writing: "Couldn't be happier! My beautiful @izzyeyesalight and I are engaged! Thank you to @rendezvoushotel for making it so special! Xxx."

Fans and famous faces have rushed to congratulate the star, with Strictly partner Aliona Vilani amongst those to express their joy at the news.

Clearly delighted, Harry added: "I liked it, so I put a ring on it. #engaged."

After winning Strictly Come Dancing 2011, Harry spoke to the Sunday Mirror about how he would propose to stunning Izzy, saying: "I want to keep it as romantic and spontaneous as possible for her.

"We moved in together right at the beginning of Strictly, so you can imagine what that was like! But we are very settled together and we talk about the future a lot.

"I absolutely know 100 percent that in her I have found 'The One', and yes I do want marriage, kids, the whole deal with Izzy."

Harry's move follows fellow McFly star Tom Fletcher's marriage to girlfriend Giovanna Falcone, which took place at the weekend.

Harry and bandmates Dougie Poynter and Danny Jones were Tom's co-best men as he tied-the-knot with his childhood sweetheart.
IT'S ALL ABOUT YOU
People who read this story also read