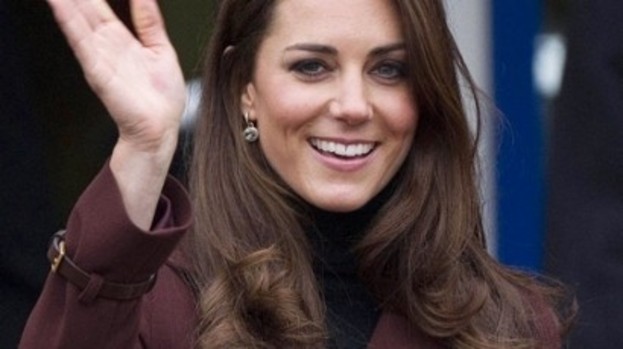 Kate Middleton has long been praised for her down-to-earth nature and her refusal to let her title go to her head.

But the darling Duchess is the queen of shops (sorry Mary Portas) and on Saturday she delighted staff at her local French Connection by popping in to get a simple, summer vest.

Far from the pampered princess attitude shown by some famous faces, Kate was keen for her spree to be as low key as possible, with two minders accompanying her in the background.

A member of staff at the King's Road shop told People: "She was very polite. She keeps to herself.

"She was chatting to one of my colleagues in the fitting room, asking her opinion about something."

Although it's not every day you spot the Duchess of Cambridge rummaging through the rails in your favourite clothes shop, the assistant said people, in general, left her alone to go about her business.

"Some customers did notice her, although I didn't at first," she said.

And there were no diva demands from Kate when it came to trying on various sizes of the top.

"She didn't ask anyone to fetch it for her, she just seemed to want to be low key," the employee said, adding "she was very cheery, very smiley."

Dressed down in a white t-shirt, cream cardigan and black trousers, Kate is also said to have snapped up goodies in Jaeger, before purchasing a langoustine dinner plate.
STYLE QUEEN
People who read this story also read