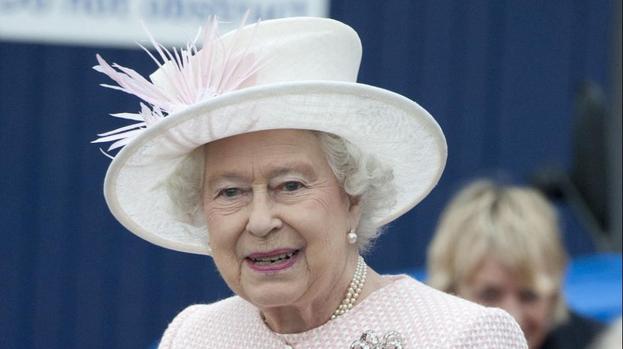 Dannii Minogue has hailed the Queen as a ''fashion icon''.
The former X Fa tor judge admires the way the 86-year-old monarch still makes daring style choices instead of just ''sauntering into fuddy-duddy land''.
She said: ''A grandmother several times over, the queen could be forgiven for sauntering into fuddy-duddy land, but instead, she dresses age-appropriately, sticking to colour-blocking suits she knows, and getting it so right.
''Look no further than the primrose dress she wore to Catherine and William's wedding, and the series of acid-brights she wore for last year's tour of Australia.
''There aren't lots of octogenarian fashion icons, but this 86 year old is a bona fide style queen.''
Dannii is particularly impressed with the way the queen manages to look stylish while also dressingappropriately to suit her busy schedule of public engagements.
She added to Glamour magazine: ''Her wardrobe is a triumph of stylish functionality.
''When she stepped off the plane in Australia last October, she spent most of her 11-day tour walking around, meeting her subjects.
''Her courtiers must think through every single element of her attire.''
Copyright © bangshowbiz.com 2012.