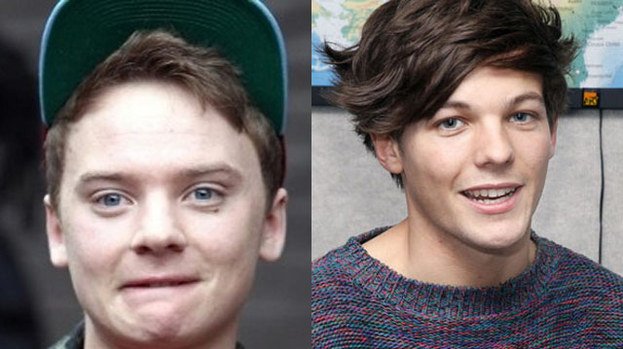 It looks like the race track was the place to be earlier this week as One Direction star Louis Tomlinson and man (boy)-of-the-moment Conor Maynard took time out to enjoy a day of petrol power.

The lads bonded over their love of fast cars and although more used to driving female fans wild, they both impressed when it came to taking the wheel for a high-speed race.

Louis is a big car fan but his determination to beat Conor on the track nearly caused carnage, as the Aston Martin he was driving almost spun off the course.

A source told The Sun: "Louis is really into his cars and found himself racing against new lad Conor.

"He wanted to win and almost spun off the track because he was going so fast.

"Luckily Louis recovered his composure and took the title."

Showing the new boy who's boss eh Louis?

Afterwards, both lads Tweeted to say how much they had enjoyed meeting each other.

Louis wrote: "@ConorMaynard good to meet you man."

While Conor Tweeted: "Sorry I haven't tweeted all day guys!! Phones been off, was nice to meet @Louis_Tomlinson though! pretty sick day off... #NeedForSpeed"

Louis and Conor will be hitting the town together next – ladies, there's a thought to send your pulses racing.
DRIVING US WILD
More About One Direction