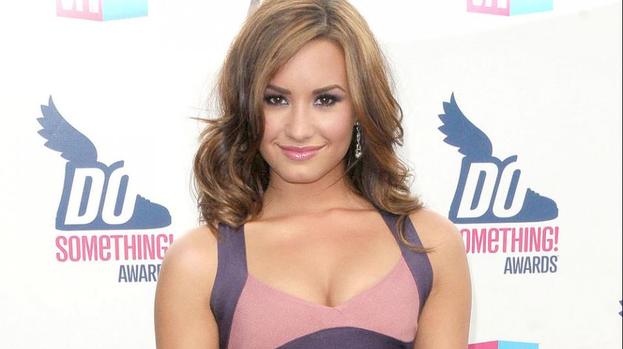 Demi Lovato feels ''very lucky'' to have Selena Gomez as a best friend.
The 'Skyscraper' hitmaker considers the singer - who is dating Justin Bieber - to be one of her closest friends but rarely gets to see her because they both work so much.
She said: ''I'm very lucky to have someone like her in my life.
''Selena and I have been friends for a long time, but because of our schedules we don't get to see each other very often. Sometimes, we call each other and arrange to meet so we can catch up.''
However, the pair have not always been so close - Selena previously said she did not believe in giving ''third or fourth chances'' to people when discussing her friendship with Demi, although did profess she loved her no matter what.
She said: ''I believe in second chances, but I don't believe in third or fourth chances. I love talking through things, and I always want to make things work, if I really love someone, but eventually, if they can't fix whatever is wrong, or if they've done something and then they continue to do it, they're probably not going to change for anybody. You can't change a person.''
Asked if she was still close to Demi, she added: ''Yes, of course. There's an amount of love that can never - no matter what - be taken away or torn apart, no matter the situation.''
Copyright © bangshowbiz.com 2012.