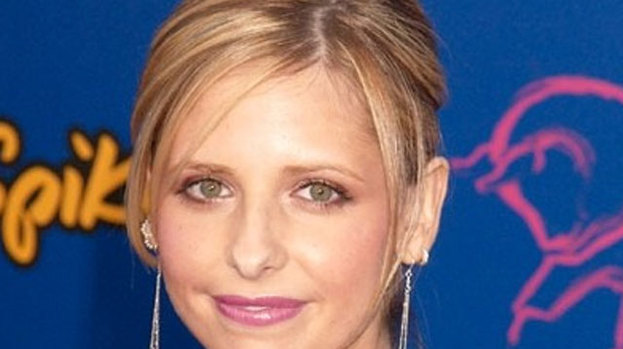 Sarah Michelle Gellar and Freddie Prinze Jr are expecting their second baby, it has been revealed.
The couple, who have been married for 10 years, are already parents to daughter Charlotte Grace, who was born in September 2009, and they cannot wait to welcome the new addition to their family.
An insider told People magazine: "They love their little girl more than anything in the world and know that love will only multiply.
"She [Sarah] is such a fantastic mum. It's just great news."
Sarah was delighted when she became a parent for the first time, and speaking after her daughter's birth she said: "You need to be at a point in your life where you can give up anything and everything for a child."
The actress, who shot to fame in TV show Buffy the Vampire Slayer, is currently starring in CW drama The Ringer, while Freddie has signed up to star in an un-named NBC comedy pilot alongside Mena Suvari.
BABY BOOM