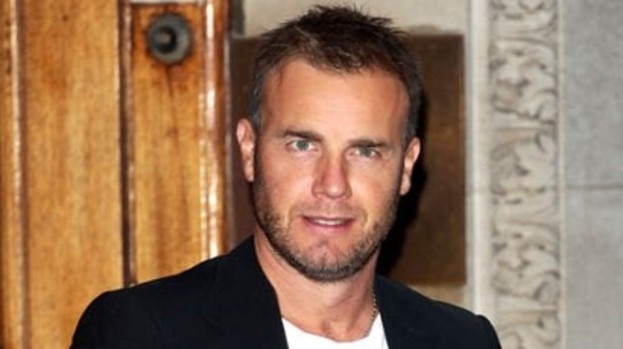 Why have out of tune, tipsy friends shrieking Happy Birthday at a party, when one could have two of the biggest music stars in the world perform?

That's just what the Queen had at the weekend as she celebrated her 86th birthday in style.

After enjoying a day at Newbury races, the Queen was invited to a drinks reception at Lord Lloyd-Webber and his wife Madeleine's country mansion in Sydmonton.

Gary Barlow, who is teaming up with Lord Webber to write the official Diamond Jubilee song, was also present and the talented duo decided to perform an Xtra special rendition of Happy Birthday for the star guest.

A source told The Sun: "Andrew and Madeleine thought it would be nice to go back to their house for some refreshments.

"Gary came along as well and Andrew suggested they sing Happy Birthday to Her Majesty. It really was a very jolly affair."

Kate Middleton and Prince William will be wishing they had been there, as they are massive Take That fans.

But they will no doubt get to catch up with Gary at the Diamond Jubilee concert he is organising on June 4.

The free music spectacular promises to be one of the highlights of the Jubilee celebrations and Gary has pulled out all the stops to get some of the biggest names in the industry involved.

The X Factor judge told BBC Radio 2: "I've been working on this for about six months already to try and get the headline acts booked.

"I'm about sixty per cent through booking the bands, we've already got some pretty big acts: Sir Paul McCartney, Sir Elton John, Sir Tom Jones, JLS, Jessie J, Ed Sheeran, Dame Shirley Bassey, Sir Cliff Richard.

"Nobody took much persuading. My focus at the moments is actually some of the American artists, because we're not only featuring British artists or Commonwealth artists.

"I've got to be honest, it's not a hard sell, everybody you talk to, you say, 'This is for the queen' and they're like, 'This is amazing, we want to be involved.'"
FIT FOR A QUEEN
More About Queen's Jubilee