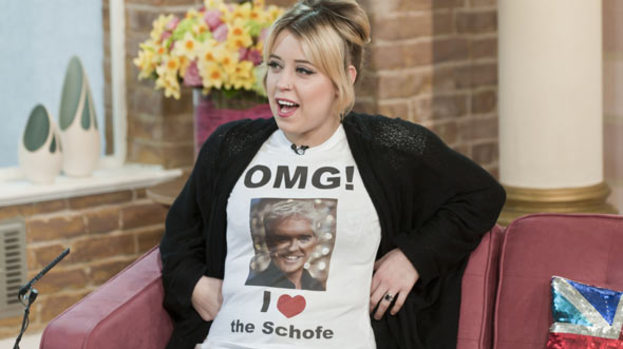 Peaches Geldof and fiancé Thomas Cohen are the proud parents of a baby boy.

The delighted star Tweeted: "yes, it's true - I'M A MUMMY!"

The 23-year-old then added: "My little boy is the most beautiful thing in this world. When he holds @tomfromscum's finger with his hand its the sweetest thing ever."

Singer Thomas also Tweeted: "I'm a dad he is the most perfect thing ever so proud of his beautiful mum @peaches_g and overcome with joy x"

It is not known exactly when the baby arrived, but Peaches' publicist, Max Dundas, told the Mail Online: "Peaches and Thomas are delighted to announce the birth of their son Astala, both were overjoyed at his arrival this week."

In true Geldof fashion, the little bundle of joy has an unusual name: Astala Dylan Willow Cohen-Geldof.

In an interview with Hello magazine a few weeks ago, Peaches explained: "We found Astala in a baby name book - quite an obscure one. This is going to be a very stylish baby.

"I wanted a Jewish name because my fiance is a Jew and the name is the male version of Esther."

Congratulations Peaches and Thomas.