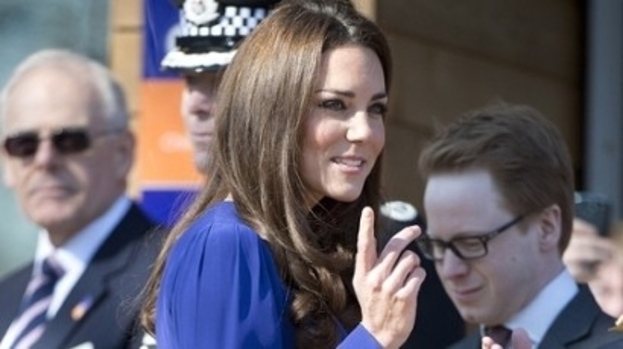 Kate Middleton loves hitting the shops and has a keen eye for fashion – something which has earned her the title of Style Queen.

Although the world's top designers are falling over themselves to dress the Duchess, she prefers to promote the good old British high street, often wearing gorgeous outfits from Reiss, Topshop and Oasis.

It seems she's equally as canny when it comes to decking out her home.

Using her artistic flair, Kate has a keen eye for a bargain and likes nothing better than discovering a hidden gem in an antiques store. But she won't just settle for any price.

The owner of Youll's Antiques, near her parent's home in Berkshire, told Now magazine: "Despite being royalty, she still asks for a discount on every purchase."

Kate is said to have inherited her thrifty ways from her mum, Carole, as the owner continued: "Carole is a true bargain-hunter. She has always been very strict with her money and would never allow her daughter to be ripped off - so she taught her how to barter.

"I always end up giving her the best price - how can you refuse a princess?"

What is refreshingly down-to-earth about the Duchess is that she's not afraid to recycle her outfits, even for grand occasions.

When she stepped out last month to deliver her first official speech at the launch of children's hospice The Treehouse in Ispwich, Suffolk, she wore a striking blue dress from Reiss, which her mother had worn to Ascot in 2010.
DRESSED FOR SUCCESS