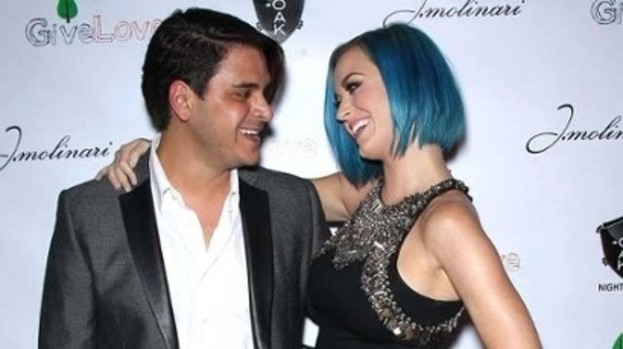 Man of the moment Robert Pattinson has been in constant contact with Katy Perry since she split from hubby Russell Brand.

But Robert is loved up with vampire drama co-star Kristen Stewart… and has been going steady with her for three years.

However, rumours of trouble in paradise have been squashed because Rob and Katy are just good friends.

In fact, R-Pattz is just one of a team of chums who have been rallying around the blue-haired singer since her marriage hit the skids.

A source told US Weekly: "Rob has been texting and calling Katy every day. He's just checking in on her. It's not romantic at all. They're friends.

"All Katy's friends are concerned about how she's dealing with it. Katy is doing amazing. She is over Russell and feels like she's been set free. Her hair may be blue, but she isn't!"

Rob and Kristen have been spending a few romantic days in Paris together.

ROB AND KATY?