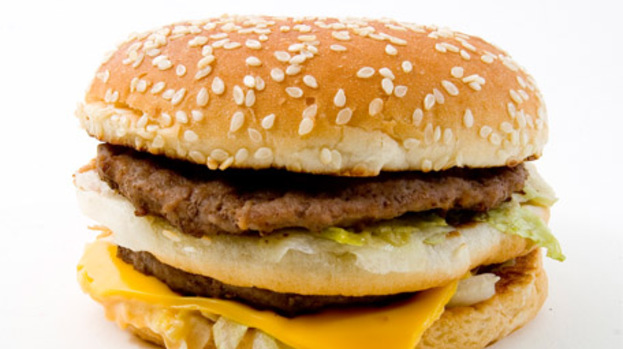 A British woman only eats cheese and tomato pizzas.

Claire Simmons, 33, starts shaking if any other type of food is placed in front of her and she gags if she puts any other grub in her mouth.

But doctors have warned her she could die of a heart attack or stroke if she maintains her unusual eating habit.

Claire - who suffers from Selective Eating Disorder - told The Sun newspaper: "I'm actually scared of fruit and veg. I get so angry when people think I'm being faddy - this is a real medical condition."
Copyright © bangshowbiz.com 2012.