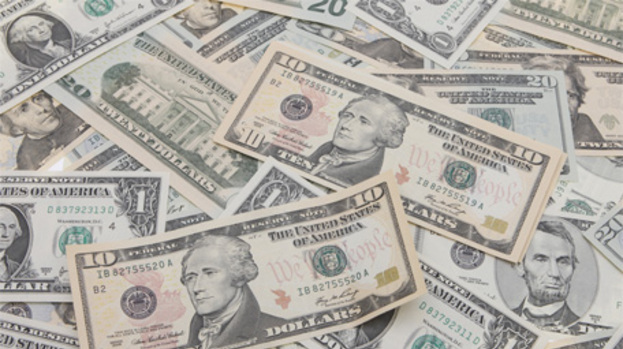 A Spanish man is devastated after everyone in his town won the lottery expect him.

Costis Mitsotakis was overlooked when a Sodeto homemakers' group started selling lottery tickets to raise money last year, and about 70 households have won a share of a £600 million jackpot in the country's El Gordo lottery after people bought tickets with the same winning number.

However, there was some positive news for Costis after one of his neighbours used part of his fortune to purchase a large part of land that the unlucky man had been trying to sell.
Copyright © bangshowbiz.com 2012.