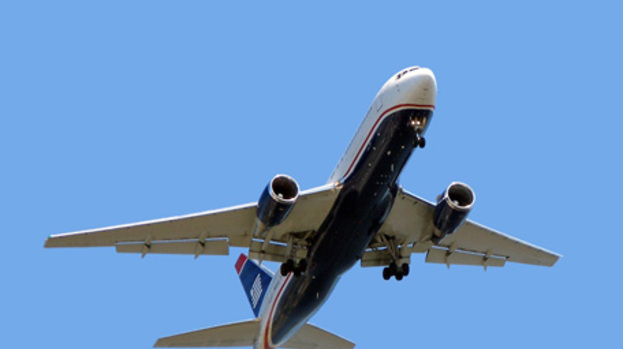 A British man has had his passport tattooed on his back.

Richard Ashton got the inking done while he was backpacking in Australia in 2006 because he wanted something to remember his trip by - and he has even used the tat as ID to withdraw money from the bank.

He told The Sun newspaper: "I wanted something to remember my holiday by, but also wanted something patriotic.

"My girlfriend at the time thought I was a bit daft, but eventually she found it hilarious. That seems to be the general reaction."

But British officials revealed he won't be able to use the inking as ID to go abroad.
Copyright © bangshowbiz.com 2012.