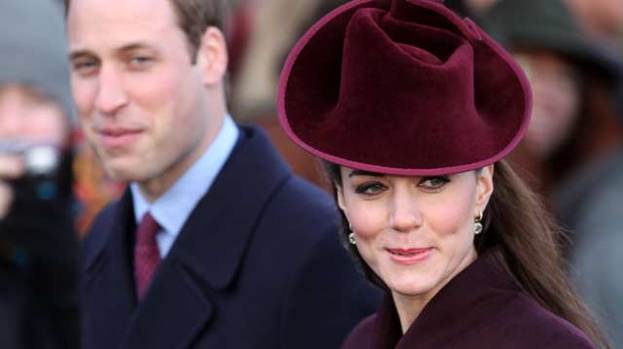 When your little sister is the party planning princess of the UK, what better way to bring in the New Year than with a festive celebration organised by Pippa Middleton?

The Duke and Duchess of Cambridge joined the Middleton family for a unique party in a tent in their back garden on December 31.

But this was not just any old tent…

Pip hired a tepee style 'kata' for partygoers to dance the night away at her parent's Berkshire residence.

A villager told the Daily Mail that Kate and Wills appeared to be having a ball and "looked full of the joys of the season."

The Royal couple were originally thought to be spending Hogmanay with Prince Charles and the Duchess of Cornwall in Aberdeenshire, but after enjoying their first Christmas as man and wife at Sandringham, Pippa's posh party was the perfect chance for them to mingle with the Middletons and let their hair down in style.

Katas are traditionally made of animal hides and are used in Lapland for cooking in and sheltering from the snow.

The version Pippa hired reportedly cost £3000 and was a modern take on the original design, featuring a dance floor, lights and room for 100 guests.

Wonder if the Kata will appear in Pip's party planning book?

The 28 year old is currently hard at work penning her first book – a guide to hosting the ultimate party, including decoration tips and recipes. Well she certainly has the royal seal of approval.
HAPPY NEW YEAR!