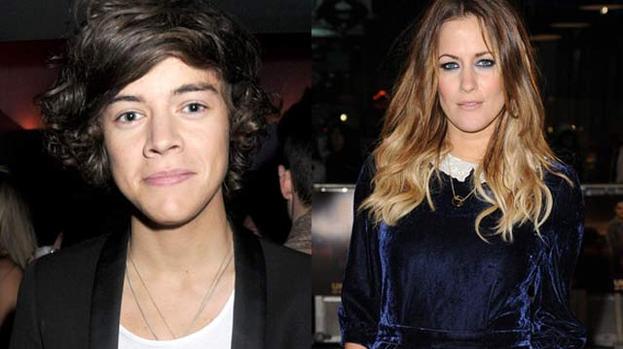 Caroline Flack has spoken out against the critics of her relationship with One Direction's Harry Styles. The pair are rumoured to be "close" in spite of her being 15 years older than him.
Speaking to Now magazine, Xtra Factor presenter Caroline, 32, says there's nothing disgusting about a relationship with an age gap.
She said: "Some people tend to see the negative immediately and that's what I find really strange. If two people like each other and get on, why does anyone else find a negative in it? I know it's human nature for everyone to gossip. But why say it's bad? No one's being hurt at all in anyway.
"It's the age gap that's the story. What's hard for me to get my head around is people saying it's disgusting. I don't think it is."
Although she says the pair only have a close friendship he has been the mature one in offering advice.
Caroline has been threatened by teenage Harry's fans on Twitter.
She said: "It's a form of bullying from people who are hiding behind a computer. I knew they were just a minority of One Direction fans and all very young - it's a kind of fanatical obsession. I can't take it seriously or I'd never come out of my house.
"[Harry] told me, 'Don't listen to Twitter'. He became the mature one at that point. I was like, 'I know but it's still quite hurtful'. I try not to say anything back."