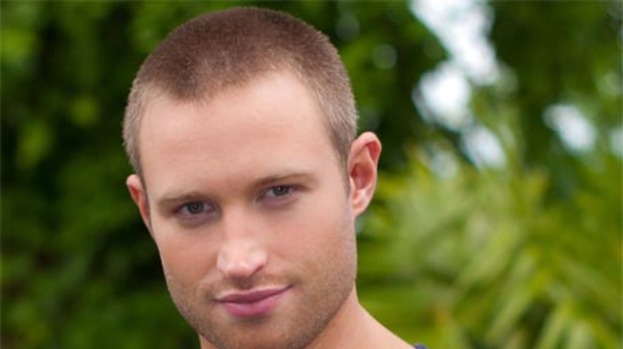 Richard Winsor is unsure whether the potential romance between his 'Hollyoaks' character Father Francis and Carmel Valentine will "explode".

The actor is looking forward to exploring his alter ego's conflict with his faith and attraction to the budding nun - played by Gemma Merna - but has no idea whether producers are planning for the pair to get together or respect the constraints of their religion.

He exclusively told BANG Showbiz: "Basically they're tempting each other, more and more and more, there's a lot of sexual tension which could just suddenly erupt. So we don't know if they're going so leave that place behind and just suddenly jump on each other, or just hold onto it. I can't really let too much go!

"It's quite a nice, budding, 'Will-they-won't-they?' kind of relationship - obviously they have constraints so they can't just jump in despite their attraction so they're just working through that."

To add to the pair's problems, Father Francis also becomes a target for manipulative man-eater Cindy Longford (Stephanie Waring) and Richard thinks Carmel would be heartbroken if the priest went on to fall for someone else.

He added: "I think Father Francis would break Carmel's heart if he suddenly just upped off and got interested in someone else - so we'll just have to see! Though I think Cindy has a bit of a crush on him, regardless of whether anything will happen!"
Copyright © bangshowbiz.com 2012.