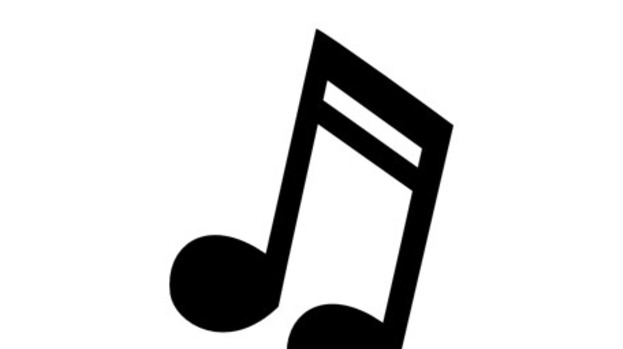 A British man is planning to live in a music shop window for 127 hours.

Londoner Luke Jones, 28, is set to live in the display window of HMV on Oxford Street, London, starting earlier this month, in a space measuring two metres by 1.8 metres after being inspired by film '127 Hours'.

Luke - who will be raising money for the Everyman Cancer Charity - will take on a number of tasks set by the general public, which could include doing 127 press ups or eating 127 peas with a tooth pick.

The movie is based on the true story of Aron Ralston - a US mountain climber - who was forced to amputate his own arm with a dull knife when it became trapped behind a boulder.

HMV's Gennaro Castaldo said: "Obviously, there's little comparison between the relative comfort of a shop window on the world's busiest shopping street, where tens of thousands will be able to observe you, and a rocky crevice in the middle of nowhere cut off from all human existence.

"However, this attempt won't be without its difficulties and challenges, and while Luke's arm will remain safely attached to him and he won't be forced to drink his own urine."
Copyright © bangshowbiz.com 2012.