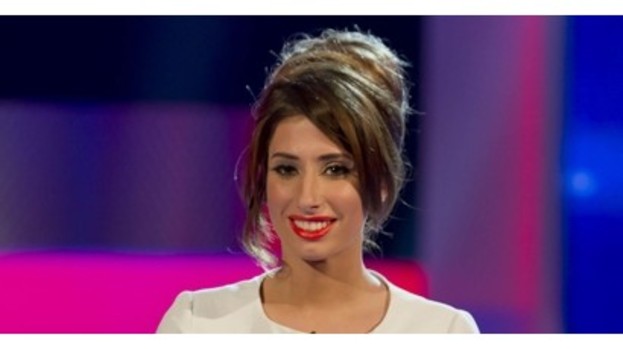 Stacey Solomon has admitted to being a fan of The Only Way is Essex, but insists it is nothing like how she lives her life.
In an interview with a tabloid newspaper the [Sing if You Can] host said: "I'm from a very different side of Essex.
We don't drive posh Range Rovers, have pockets full of money or host pool parties."
Solomon told The Daily Star that she had been approached to appear on the show, but turned it down.
"Producers asked me to go on it at the start but I can't image people wanting to see me and my geeky friends," she said.
And it seems she is more than happy with the decision, describing her current work as her "dream job".
And she insists she won't be doing any raunchy lads' mag photo shoots either, saying: "I don't want to earn a little bit of money just for everyone to know what I look like naked.
"It's much nicer for girls to like me and for my boyfriend not to be jealous."
This article is powered by Well Contented Ltd