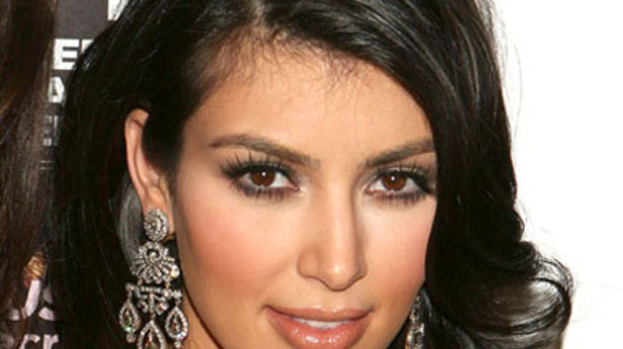 Kim Kardashian is proud of her larger boobs since becoming a mum.
There reality star and her boyfriend Kanye West welcomed their daughter North in June.
The 33-year-old revealed that she feels comfortable showing off her larger breasts.
Kim told Fabulous magazine: "Right after you have a baby you want to show off your boobs and hide everything else.
"It is so not easy to get back into shape. The struggle that us women go through to get our bodies back - I have a whole new respect for mothers!"
She added that she was tough on herself about regaining her pre-pregnancy figure.
Kardashian said: "I put myself under a lot of pressure.
"Everyone wants to feel good about themselves. I heard people say: 'When you're breastfeeding, you can eat whatever you want.'
"After I had Nori, I didn't give myself that excuse. I'd end up wearing my mom's sweatpants forever!"
This article is powered by Well Contented Ltd