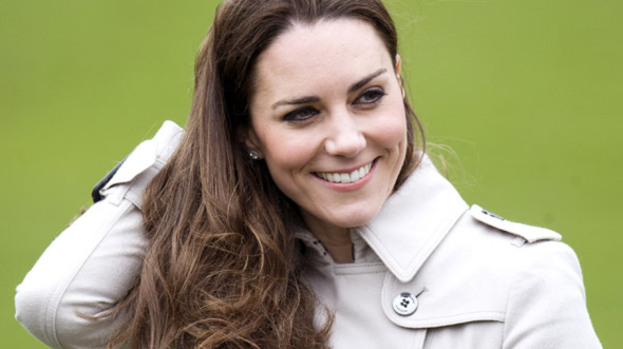 Every bride gets nervous before her big day and with the eyes of the world set to be upon her, it's no wonder Kate Middleton is feeling the pre-wedding jitters.

According to reports, Kate's anxiety is causing her to have vivid dreams… or naked nightmares to be precise.

The bride-to-be has been dreaming that she when she reaches the alter at Westminster Abbey, she is completely naked with the entire Royal family staring at her – a true blushing bride!

A Royal source told The Sun: "Kate has the last-minute jitters and just wants the day to arrive. It's hardly surprising considering the stage she is going to be on - with the eyes of the world on her.

"But her nerves have manifested in an interesting way. A recurring dream she hadn't had for years has raised its head again.

"She finds herself in front of the congregation and then becomes suddenly aware she is completely naked.

"There is a deathly silence - and everyone from the Queen to Prince Philip is staring at her."

Kate has been trying to calm her nerves by enjoying pampering sessions with her younger sister, chief bridesmaid Pippa.

The stunning girls were spotted enjoying facials at a spa, close to their parents Bucklebury home.
THE BLUSHING BRIDE