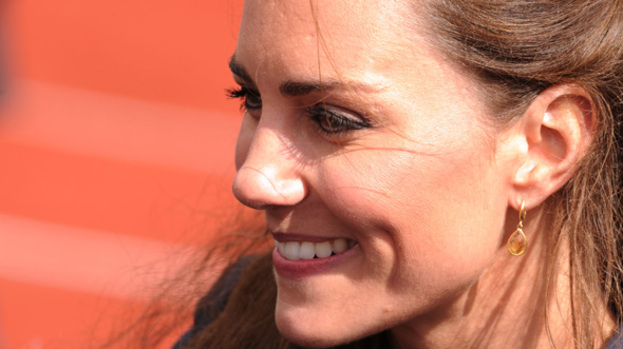 Kate Middleton is believed to be ditching the word 'obey' from her wedding vows.

According to the Daily Mail, she will instead say "love comfort, honour and keep" when she marries Prince William next Friday.

The Archbishop of Canterbury, Rowan Williams, heaped praise on the way the couple have handled the planning for their forthcoming nuptials.

He said: "I've been very struck by the way in which William and Catherine have approached this great event. They've thought through what they want for themselves, but also what they want to say.

"They have a very simple, very direct picture of what really matters about this event. I think they are deeply unpretentious people."

The removal of 'obey' from the vows will see Kate follow in Princess Diana's footsteps.

Diana chose to omit the word when she married Prince Charles in 1981, sparking great debate at the departure from tradition.

Meanwhile, the guest list for Kate and William's big day has been revealed.

Amongst the great and good set to head to Westminster Abbey next week, are famous faces including movie producer Guy Ritchie, Mr Bean favourite Rowan Atkinson and of course, the Beckhams. Check out the full list.
I DO