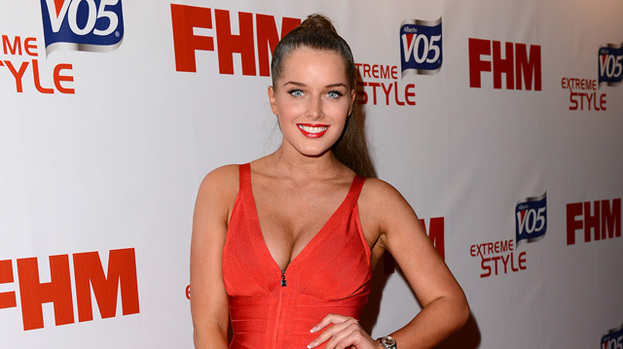 Former Coronation Street star Helen Flanagan is making the most of being a single girl.
The actress, who split from footballer Scott Sinclair earlier this year, loves going out and enjoying a few drinks.
The 23-year-old explained that she never really had the chance to do it when she was younger.
She told Now magazine: "I like a drink, yes.
"I've never been to uni so I've never had that time when you go out every night because I've been wifey since forever.
"I love a glass of wine or champagne but that's because I'm young. It's so much fun, I love going out."
Flanagan added that she was not really upset by being photographed in revealing outfits when she is out.
She said: "I enjoy it and lots of girls do enjoy getting dressed up, having fun on a night out and taking pictures.
"I can't fade into the background!"
This article is powered by Well Contented Ltd