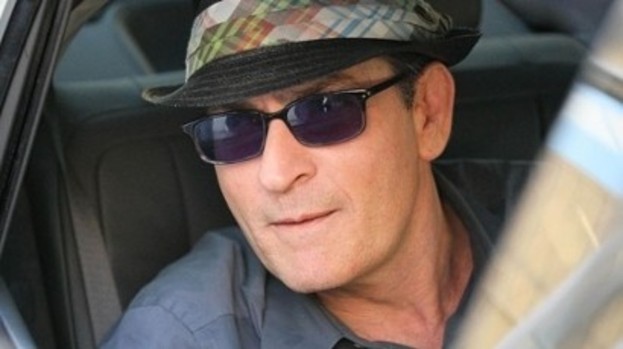 The allegedly erratic actor Charlie Sheen has displayed a sharp sense of humour, parodying his own famous interview with ABC's Katie Couric in a new viral video.
Sheen, who was fired from hit comedy show Two and a Half Men for his outbursts, is currently on his My Violent Torpedo of Truth/Defeat Is Not an Option tour of the US.
However, he still found time to shoot footage for the spoof video, which will remind some of his comedy performances in the likes of Hot Shots and the Scary Movie franchise.
The video uses interview Couric's questions from the notorious interview in which Sheen spoke of being 'bi-winning' – but some may spot a subtle difference in the responses of Sheen. Here's the video (warning: contains strong language):
For somebody allegedly on a downward spiral, Sheen seems remarkably on the ball in the video, making fun of both himself and his current situation – and referencing some of his by-now famous catchphrases.
The star found himself booed on the opening night of his new tour in Detroit, leading to worries that he had overstretched himself with the variety-style 'spectacular'.
However, he was then given a standing ovation by Chicago fans following his second performance after revising the format of the show.