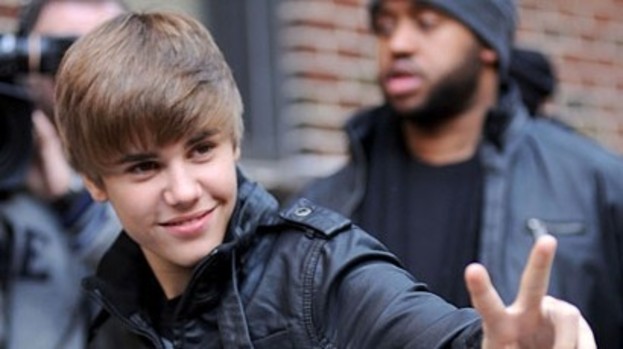 Justin Bieber is one of the most desired males on the planet (by girls under 20 at least) and has women throwing themselves at him wherever he goes.

He has kissed Cheryl Cole, frolicked with Kim Kardashian and is currently dating Disney beauty Selena Gomez, so the boy clearly has good taste, but does he have a 'type?'

Girls, you're in luck. Speaking at a press conference in Belgium, Bieber coyly admitted: "I like all girls." Hurrah!

Just as well, as the seventeen year old is constantly mobbed by screaming fans.

In Paris, at the start of this week, young ladies were in floods of tears as they tried to catch a glimpse of their idol when he emerged from his hotel.

In Belgium, they tried despertatly to pass love letters to the star.

Don't worry though. Justin won't let the adoration go to his head.

He said: ""I think that it's all who you surround yourself with and it's about the people that help you grow up and help you become a good person. I think that as long as you keep good people around you and always have good morals and know what's wrong and know your boundaries. I think that it's just about having fun and not taking yourself too seriously." Well said.
BELIEBER