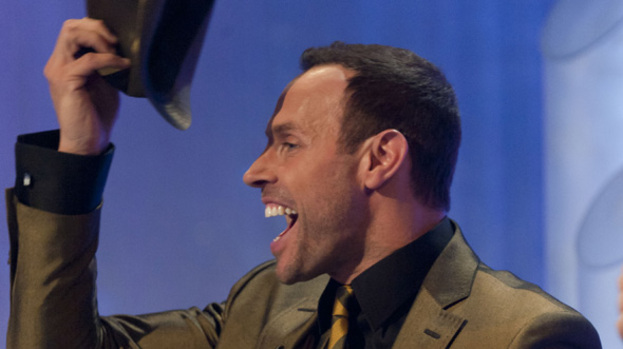 Dancing on Ice judge Jason Gardiner took his hat off at last. And he revealed a £35,000 head of transplanted hair.

The bitchy judge had the new fur put onto his bald patch in an eight hour operation, but it took six weeks for it to start to grow in.

But the vain Australian will have yet more work to do as some of the new hair is already grey.

He told The Sun: "I went through a grieving process, it was very traumatic. I had a bit of a breakdown over it.

"I'm going for a second procedure which will give me back everything I've lost."

There had been much speculation about what was under the hat he insisted on wearing for the whole show until last night's final.

And he admitted the whole experience was a bit odd.

Jason added: "It's a bizarre sensation that feels like spiders on your head. I was absolutely loving it. And I will never lose this hair now!"