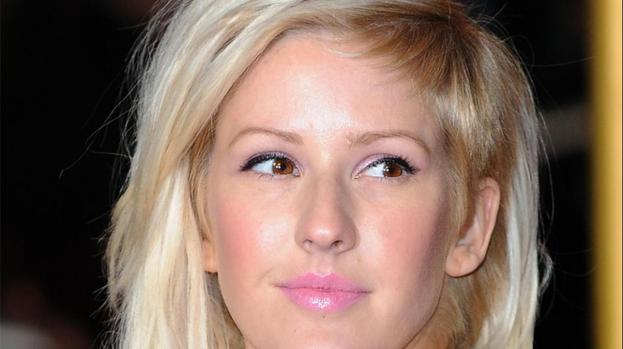 Ellie Goulding has taken to twitter to angrily deny rumours that she is dating Ed Sheeran.
Ellie – who secured her first UK number one this month with her single Burn – was spotted holding hands with the the Lego House singer at MTV's Video Music Awards at the weekend.
But the 26-year-old songwriter insisted online that this is something she does with many friends and it did not mean that she and Ed were dating.
"I love that holding hands with my friends means we're an item," Goulding tweeted.
"In that case I am in many relationships. Lover not a hater. #whatthef***."
The Anything Could Happen singer followed up on her tweet later with a picture on Instagram of a female friend resting a hand on her thigh – something that Sheeran was reported to have done at the award ceremony.
"Cass just put her hand on my leg," she captioned the pic, which encouraged fans to joke that the two must therefore be dating.
Goulding had previously been linked with One Direction star Niall Horan – whom she was also spotted with during Sunday night's star-studded bash – after the two attended the V festival together earlier in August.
This article is powered by Well Contented Ltd