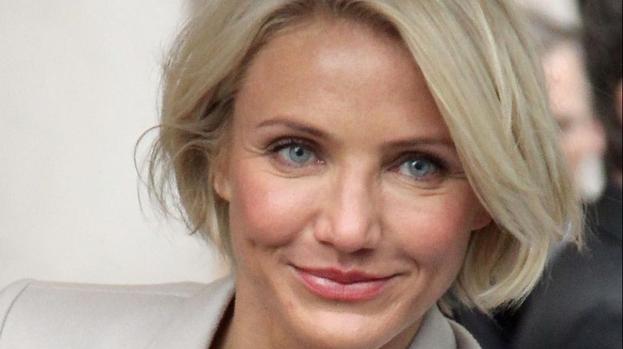 Cameron Diaz allegedly has a crush of Twilight heartthrob Robert Pattinson.
Both Hollywood stars have been invited to a wine-tasting weekend at Reese Witherspoon's Californian ranch.
A source told The Sun: "Cameron thinks Rob is really hot and is up for making a play for him.
"The fact that he's 27 doesn't bother her.
"She has known him for a while but decided to keep a respectful distance while he was in that relationship with Kristen Stewart.
"But now he's single so as soon as she knew Reese was hosting a four-day wine-tasting weekend at her home in Ojai, she was quick to get in on the act."
Reese and Rob have been friends since they co-starred in Water for Elephants.
Cameron and Pattinson have never worked together but met last year at a party in Los Angeles.
This article is powered by Well Contented Ltd