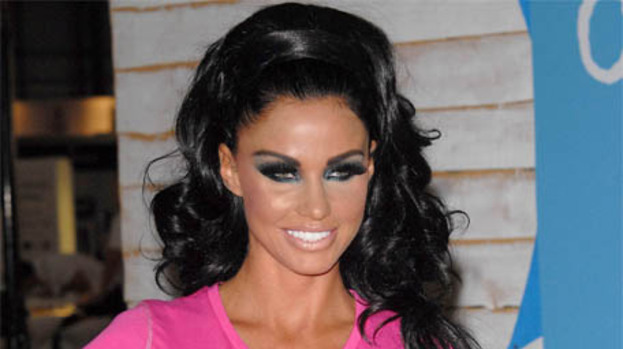 Alex Reid has warned his ex wife Katie Price that he is planning to release his autobiography.
The former cage-fighter tweeted that she has been telling lies about him and he will soon reveal his thoughts on their marriage.
Price recently allegedly called the police after Reid's new girlfriend Nikki Manashe sold items that belong to her on ebay.
However, Reid said: "I have not stolen anything from my ex-wife."
He also said he would he was planning his new autobiography and claimed "certain people" should be "worried".
Reid tweeted: "Watch this space my 1 & ONLY autobiography will be hitting the selves soon.
"Certain people should be VERY concerned! Even peeing themselves!"
Meanwhile, Price is to release her next book Love, Lipstick and Lies in October.
She recently said that Reid and fellow ex Danny Cipriani should be concerned about what she will write.
Price claimed that she has "proof" of the claims she makes about her ex-partners.
She explained: "They can get their agents on the phone but when you've got photographs and cameras to prove things, then what can they say? And texts and emails."
This article is powered by Well Contented Ltd
People who read this story also read