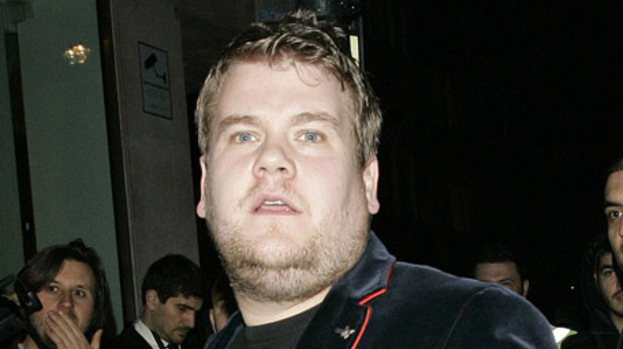 Paul Potts – the winner of the first series of Britain's Got Talent – has revealed that he turned down the chance to appear in the movie adaptation of his life story.
The 42-year-old opera singer's rags-too-riches tale is to be told in the forthcoming biopic One Chance, which stars Gavin and Stacey's James Corden as Potts, and he told a tabloid newspaper how the film's producers asked him if he and his wife would like to make a cameo appearance.
The Sun quoted Paul as saying: "Someone said maybe Julie and I should sit in the back of the church as part of the congregation at our own wedding but that would have been just too bizarre.
"It would have been real Hitchcock that would, because Hitchcock used to do that kind of thing."
The former mobile phone salesman admitted that he also did not get to know Corden particularly well when he was filming the movie, as he preferred to give the TV funnyman space to play out his role.
"I didn't get too involved with James Corden," he told the paper. "If I was an actor playing someone who is still alive, the last thing I'd want is to see the person I was playing hanging about.
"So I stayed away from the set most of the time. I haven't seen any of the film yet but I'm very excited about it."
When quizzed about this year's series of the Britain's Got Talent, the singer admitted to being a fan of Hungarian shadow dancers Attraction, telling the newspaper: "I thought Attraction were amazing. It will certainly be interesting to see what they do next."
This article is powered by Well Contented Ltd