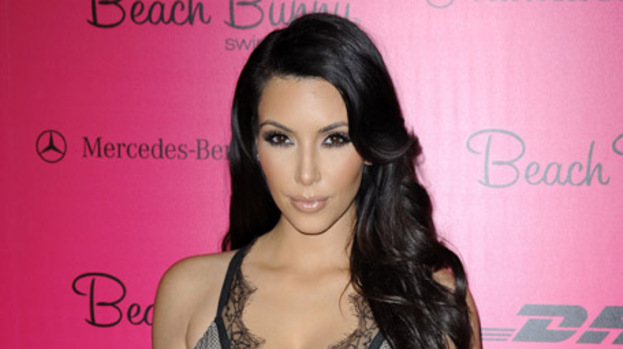 Kim Kardashian's ex Kris Humphries allegedly decided to settle their divorce battle as he felt sorry for her.
The basketball player had been fighting for an annulment of their 72 day marriage but after a 536 day battle he gave in an agreed to a divorce.
Humphries is said to have not wanted to put any more stress on Kim, who is pregnant with Kayne West's baby.
A source told RadarOnline: "At the end of the day, Kris is truly a good guy.
"Yes, he was angry at Kim for the way their marriage ended and he truly did feel defrauded by her and the show.
"But lately, especially in recent weeks, he just feels sorry for her. She's pregnant and obviously under a lot of stress. He didn't want to be part of it anymore."
Discussing claims that the NBA player wanted Kardashian's money, his friend insisted that was not true.
He said: "This was never about the money for Kris. He has plenty.
"It was about clearing his name. But I think he finally realized enough damage has been done on both sides and it was time to end the situation once and for all."
Humphries also agreed to the divorce, as he was told he would have a hard job proving their marriage was a fraud.
A source said: "He realized that he didn't have a chance in hell of proving that Kim defrauded him.
"Kris recognized it was a s**t sandwich and chose to settle."
This article is powered by Well Contented Ltd