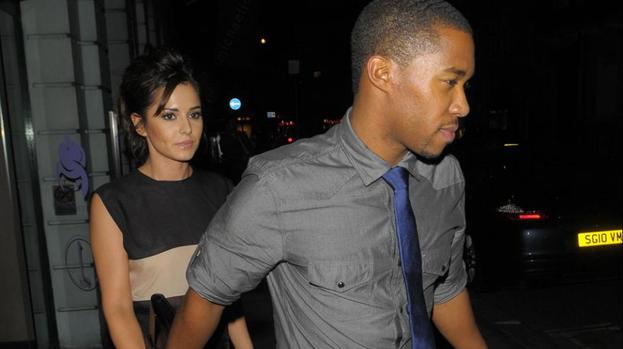 Cheryl Cole is said to be considering settling down and having a baby with boyfriend Tre Holloway.
Sources told a Sunday newspaper that Cole's mum, Joan, thinks that the time is right for Cheryl to have a baby.
Insiders told the Daily Star Sunday that Joan wants to become a granny.
In a chat with her daughter, Joan is quoted as saying: "Do it sooner rather than later. I want to be a young gran. You're nearly 30 – now is the time."
A source close to the Girls Aloud singer alleged that Joan believes that having a baby would help Cheryl to become complete.
The insider told the newspaper: "Cheryl's mum is a major influence on her and she has warned her not to leave it too late.
"Joan thinks Tre is the perfect guy and, after what happened with Ashley, she doesn't see marriage as a priority for her girl.
"She thinks being a mum will be the making of Cheryl.
"But she is worried that Cheryl will put off being a mum for so long that she'll end up leaving it too late and be heartbroken."
They added: "Cheryl wants her mum to be a massive part of any pregnancy as they are so close, so her encouragement has definitely got her and Tre thinking."
This article is powered by Well Contented Ltd