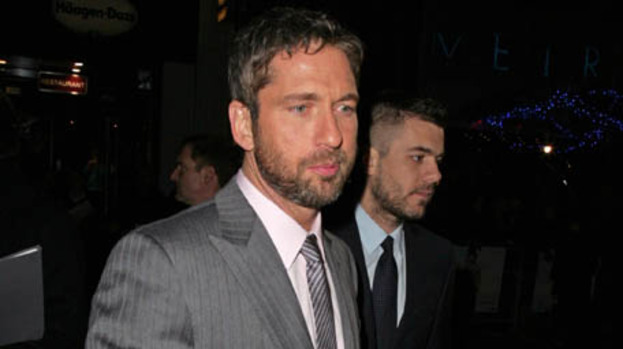 Hollywood heartthrob Gerard Butler has revealed the surprising secret behind his supercool image.
The Scots actor revealed that he often keeps ice cubes in his under pants.
The 300 star explained that he uses ice in his pants to help him cope while filming in hot countries across the globe.
He told the Daily Star: "It's a trick I use to stay cool in hot locations. It's not good for your reproductive system though, but it focuses the mind, shall we say..."
Gerard recently hit the headlines when he revealed that he wanted to make a film with Danny Boyle.
The Olympus Has Fallen star confessed that he is a huge fan of the Oscar-winning Slumdog Millionaire filmmaker and would love to appear in one of his movies because the director isn't afraid to take risks.
Butler said: ''I'd love to work with Danny Boyle.
"He's such a diverse director because he takes such risks. I'd love to be involved in one of his risks.''
This article is powered by Well Contented Ltd