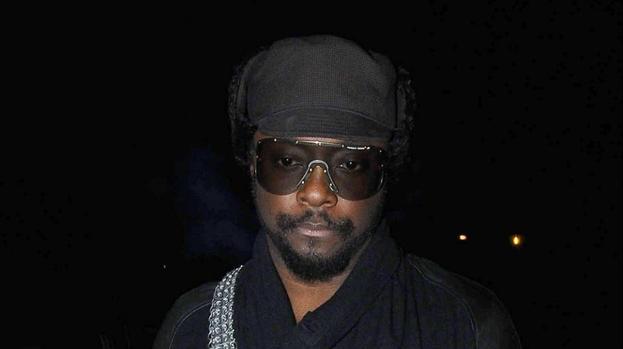 Will.i.am is planning to return to school to study computer science.
The rapper hopes that it will encourage young fans to follow in his footsteps and transform their "ghetto" neighbourhoods.
The Voice judge old Metro: "I'm fascinated with quantum physics. That's the reason why I'm going back to school this September to learn computer science."
The 38-year-old believes that computer science and social networks are the best way for children to escape crime and poverty.
He said: "If you live in a ghetto and really want not to just change your life and your family's life but change your ghetto's life, make your ghetto a good neighbourhood, learn science, try to be like Mark Zuckerberg, Bill Gates and Steve Jobs.
"You'll change not just your family and your neighbourhood, you'll change your whole city.
"Music is great, athletics is great, but the guys in Silicon valley and the dudes that make twitter and Facebook, they're changing the world."
Meanwhile, will.i.am and Christ Brown have been accused of being copycats over their duet Let's Go.
Trance duo Arty & Matt Zo claim the track is extremely similar to their tune Rebound.
A twitter row broke out and Zo had to stand up for Will following a furious response from fans.
Zo wrote on facebook: "I really and truly appreciate all the support you are giving me and Arty in response to will.i.am's copyright infringement.
"However, this doesn't excuse the horrific abuse you're sending the way of will.i.am and Chris Brown, and it especially doesn't excuse being racist."
This article is powered by Well Contented Ltd