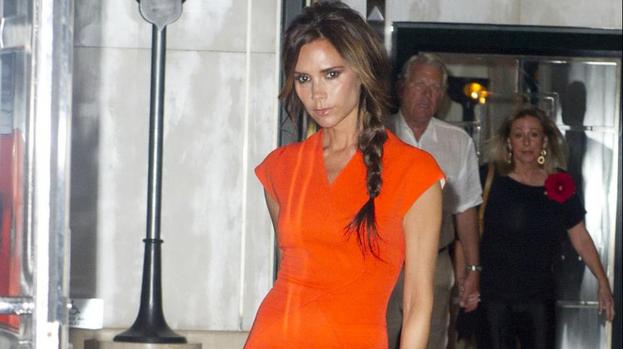 Posh Spice Victoria Beckham and Cheryl Cole are said to be on the brink of reconciling their differences and becoming BFF's once more.
Sources told a Sunday newspaper that Victoria has "extended an olive branch" to Cole in a bid to end the hostility.
The pair were once close pals but allegedly fell out when Cheryl split from love-rat hubby Ashley.
It has been reported that Cheryl felt that Victoria should have given her more support.
However, an insider told the Daily Star that Posh and Cheryl have "rekindled their mutual admiration".


A source is quoted as saying: "Posh has offered Cheryl an olive branch since moving back to London.
"She emailed inviting her and boyfriend Tre to dinner and Cheryl accepted.


"A lot of time has passed since they fell out and they both want to move on."
This article is powered by Well Contented Ltd
People who read this story also read