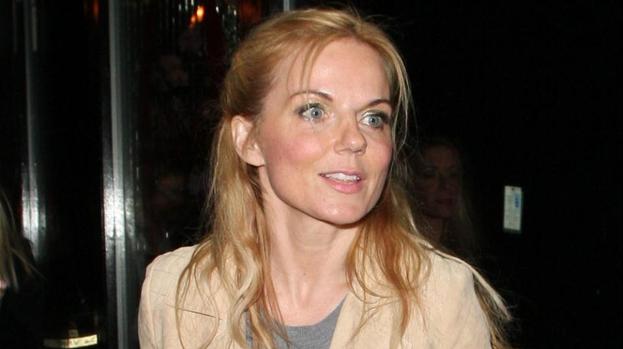 Geri Halliwell has shared secrets about her sex life with her Twitter followers. She told them when she first had a "worthy" orgasm.
Responding to a message from a fan who was celebrating her 30th birthday, she said: "Don't tell anyone, I had my 1st worthy orgasm at 30."
But she did tell a few people – the almost 200,000 fans who follower her on Twitter.
Earlier she shared a couple of risqué tweets about sex.
Last week she said: "Sod it Sunday , I just had chocolate flowerless cake, mmm, it wasn't quite as good as sex, but it was v good."
And she shared a couple of blue jokes, including: "If a woman loves you, she is more likely to fake an orgasm,' with the reply: 'If u love her she won't have to?"
Related articles
People who read this story also read