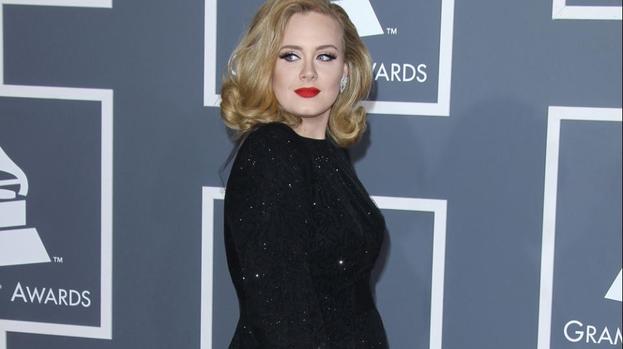 Adele has reportedly agreed to sing a duet with Robbie Williams on his next album.
If the rumours are true, then this will be the first time the Oscar-winning singer will have collaborated with another artist.
The pair met at the Brit Awards four years ago and have become firm friends ever since.
A source told The Sun: "Adele and Robbie have really hit it off.
"They are great friends and talked at length about doing something together when she was in LA with him ahead of the Oscars last month.
"They threw some ideas around but haven't decided exactly what song they'd like to work on, things are in the early stages."
Back in 2009, Adele revealed: 'If I could do one (a duet) with anyone - Robbie? Any day."
Williams has already recorded duets with several stars including Nicole Kidman, Kylie Minogue and Rupert Everett.
This article is powered by Well Contented Ltd