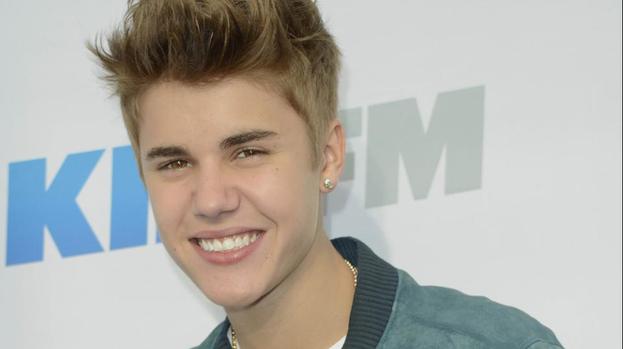 Christina Aguilera has given some advice to Justin Bieber, after the Canadian popstar suffered weeks of bad publicity.
Bieber received bad press after turning up late for a gig at the O2 Arena and he then exchanged words with the paparazzi.
The teenage popstar hit out at the press for printing negative stories about him.
Christine Aguilera has urged the singer to take a step back from the spotlight for a while.
She told HollyScoop: "You live life and it's hard to grow up in front of a camera.
"You learn as you get older to take moments for yourself, step away from the camera, re-inspire yourself as an artist, rejuvenate and refresh."
Aguilera added that Bieber did have the right to defend himself if he was being unfairly treated by the press.
She said: "I would tell [Bieber], don't let anything morph you or push you around or have you be something you're not.
"I've always been really honest and true to my own roots and been really grounded, not letting myself stray too much."
This article is powered by Well Contented Ltd