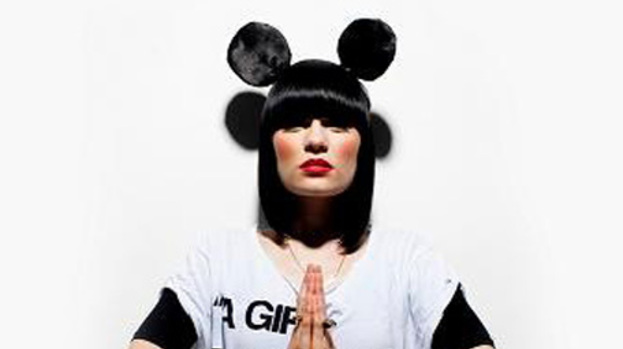 The stars who appeared on this year's Comic Relief – including singer Jessie J and boyband One Direction – have all seen an upswing in interest for their upcoming gigs, according to research by a ticketing website.
The demand for One Direction tickets doubled overnight on ticketing marketplace Seatwave after the band appeared on the charity telethon.
As well as performing their Red Nose Day single One Way Or Another (Teenage Kicks) live, Harry Styles and his bandmates appeared throughout the night in films of their recent trip to Ghana on behalf of Comic Relief.
The highest increase in demand recorded by Seatwave, however, was for Jessie J tickets, with the Price Tag singer seeing a 200% boost to sales after she shaved all her hair off for the charity last Friday night.
The comedians who appeared on the night also recorded a boost in demand, with ticket sales for Miranda Hart going up by 100%, Peter Kay by 90% and cockney comic Mickey Flanagan registering a 70% increase.
A Seatwave spokesperson said off the sales spike: "We saw a very clear link between a star appearing on Comic Relief and a large rise in demand for tickets to see them.
"While the event certainly isn't about publicity, the stats do prove that the public responds very positively to celebrities who make the effort to do charitable work."
Comic Relief raised £74.3 million for projects in Africa and the UK during the show – the highest total on the night recorded in its 25 year history.
This article is powered by Well Contented Ltd