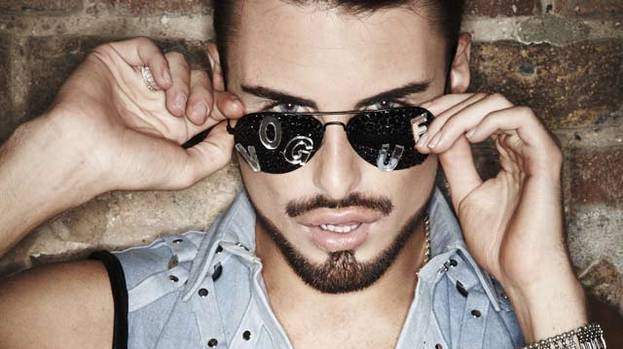 X Factor star Rylan Clark had to take to Twitter at the weekend to reassure his followers that he had not had a panic attack while performing in Belfast.
A rumour started on the social network that the Celebrity Big Brother winner had been the subject of abuse from drunks which had resulted in him almost passing out. The story quickly gathered pace throughout the night as it was repeated online.
One fan even tweeted fellow X Factor contestants Union J asking them if they had Rylan's number and if they could text him to make sure he was okay.
Rylan, who had been in the Northern Irish city the week before for the X Factor Live tour and had returned for a follow up gig at the Devenish nightclub, found out about the rumours when he returned to his hotel and discovered the hundreds of concerned tweets from well-wishers.
In response he posted: "Have I missed something getting loads of messages like I've died???? Xxxx"
To provide extra reassurance later on he also tweeted: "Just to clarify I'm all fine no panick attack, no drunks , obviously a Twitter rumour, great gig in Belfast xxx" [sic]
The Essex-born performer was back in England the next day to present the Tesco Mum of the Year award to Mel C.
Rylan posted to the internet about meeting the Spice Girl: "I nearly died! Such an amazing day and so honoured to present you your award. See you soon x"
This article is powered by Well Contented Ltd