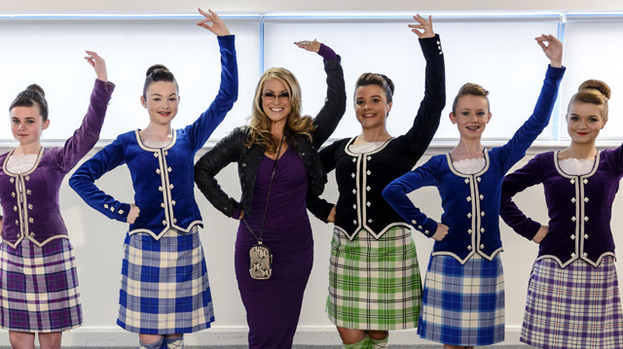 Following the news that Anastacia has been diagnosed with breast cancer for a second time, the singer has taken to Twitter to thank her fans for their support.
A post on her Facebook page confirmed the news earlier this week, with the message: "Anastacia has sadly been diagnosed with breast cancer for the second time after having successfully survived her 2003 battle with the disease."
She expressed her gratitude towards fans and well wishers for their outpouring of support.
News abt Cancer- Yes it has come back, yes i'm fighting it, but ths time the battle is a pretty intense. Thank U 4 yr luv&prayers

— Anastacia (@AnastaciaFanily) February 28, 2013
As a result of the diagnosis, the I'm Outta Love singer has had to cancel her upcoming European tour.
The 44-year-old has vowed to battle through her illness saying she "will continue the writing and recording of her new album despite her diagnosis and hopes to schedule a new tour as soon as possible."
Anastacia, real name Anastacia Lyn Newkirk, impressed Scottish crowds at Glasgow's SECC last year, when she appeared as a judge during the X Factor auditions.
Related articles