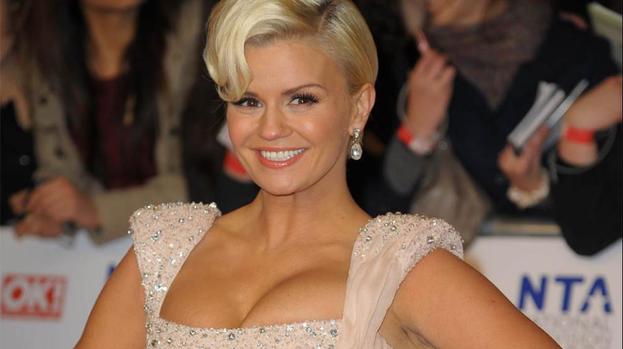 Kerry Katona is supposedly taking hypnotherapy to help her to stay clear of drink and drugs.
The Atomic Kitten has moved back north and is determined to maintain her new health lifestyle.
Sources told the Daily Star Sunday that Kerry is undertaking hypnosis to help her to "stay clean".
A source is quoted as saying: "With the Atomic Kitten reunion and all the possibilities it could bring, Kerry is determined not to screw this up.
"She wanted to move back for the kids to have a home they feel settled in and be near her mum but she's worried about going back to her old ways."
The source added: "She worked hard to get clean and sober but it isn't easy and she's going to get all the help she can.
"She found hypnotherapy helped in the past."
Previously, Kerry has sought help from top UK hypnotherapist Marisa Peer, whose TV work has included Fat Club and Supersize Vs Superskinny.
This article is powered by Well Contented Ltd