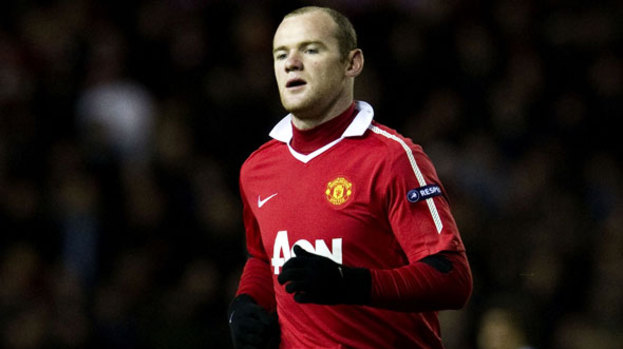 Millionaire footballer Wayne Rooney has offered a disabled teenager a dream trip to watch Man Utd play against Real Madrid, after seeing him perform on American Idol.
16-year-old Kayden Stephenson has cystic fibrosis but wowed the judges on the US TV talent show with his audition in Oklahoma, where he performed Stevie Wonder's I Wish.
The Manchester United striker was so taken with Kayden's performance that he contacted him through twitter, before offering to fly him and his family over to England for the match and pay for their hotel.
Wayne's childhood friend, Stephen Johnson, who also suffered from the debilitating condition, passed away last September, aged only 24.
Rooney tweeted: "Your story inspires me, reminds me of a friend I know.
"Thank you for being brave and sharing your story. No matter what happens on Idol, music inspires people and you inspire people.
"Keep doing it, you will help a lot of people."
Kayden, who plays soccer himself and also described Rooney as an inspiration, tweeted later on that night about his conversation with the star player.
"I just freaking talked to Rooney," he posted. "Wow. He had a friend who had cystic fibrosis. That's why he reached out to me."
This article is powered by Well Contented Ltd