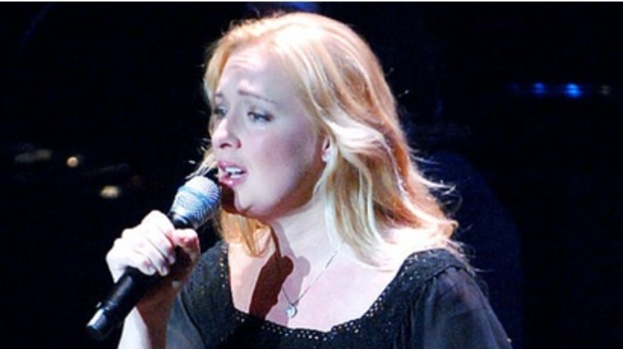 Investigations are being conducted into the death of country singer Mandy McCready. The star's death is being treated as a suspected suicide by police.
Reports suggest that the 37-year-old died from an "apparent self-inflicted gunshot wound" according to Arkansas sheriff Marty Moss.
Police said they had been called to the country singer's house after reports of gunshots on Sunday (February 18) afternoon. There they found McCready's body on the front porch. She was pronounced dead at the scene.
The incident comes a month after McCready's partner, record producer David Wilson, committed suicide. McCready herself was known to have attempted taking her own life twice before and was reported to have problems with substance abuse.
Famous for her hits Guys Do It All the Time and Oh Romeo, the singer had a total of five studio albums since debuting in 1995.
Although she had not had a single make the charts since 2002, McCready's personal life was often the centre of media coverage, including a high-profile relationship with baseball star Roger Clemens.
After the death of her partner in January, McCready had spoken to NBC's Dateline programme in the US. She admitted that she had "never gone through anything this painful."
A police investigation is ongoing over Wilson's death and McCready denied she had any involvement. The singer leaves behind two children.