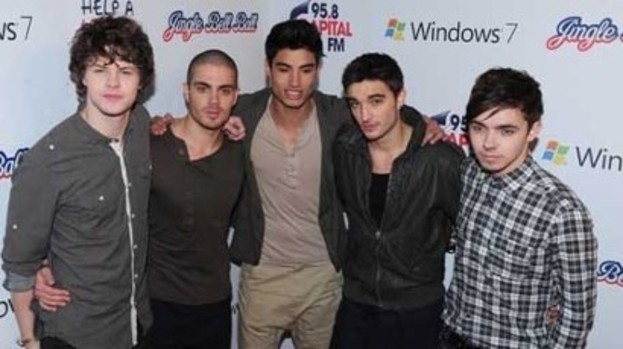 The Wanted has revealed that they are to be the stars of a new fly-on-the-wall reality TV series.
The boyband has announced that they will be the focus of a new show for E! and said that the show will be produced by Ryan Seacrest Productions.
Max George told Seacreast's On Air radio programme that the band are looking forward to giving their fans a glimpse of life on the road with the band.
He explained: "We're moving into Hollywood into a big house… for a certain period of time doing a bit of filming, bit of fly-on-the-wall…
"I feel so sorry for [the people living near the lads], apologies now."
Max explained that 19-year-old Nathan Sykes, who is under the legal age to consume alcohol in California, will be on his best behaviour while filming the show.
He joked: "Listen, he'll be fine. We will sort it out."
It is anticipated that The Wanted Life will premiere on E! in June in the US.
This article is powered by Well Contented Ltd