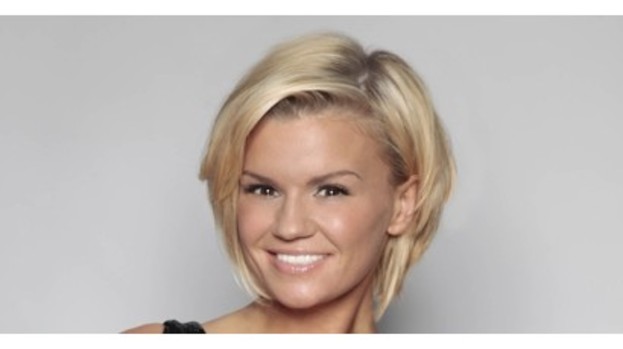 Atomic Kitten have "revealed all" about their rows and fights during their early years as a group in the series The Big Reunion.
The show brings back pop groups from the 90s and early 00s to resolve their differences and perform together again.
Next week, the programme will focus on Atomic Kitten and boyband 911.
Band members Kerry Katona, Natasha Hamilton and Liz McClarnon admit they often had screaming matches and there was still tension between Hamilton and McClarnon.
Discussing an argument after a performance at G-A-Y, Hamilton said: "It got more and more angry to a point where we were literally screaming at each other."
McLarnon added: "She just launched at me. You know when you go, 'What the hell just happened?'"
The three ladies also revealed that one of their biggest fights came after Kerry insisted on bringing her then boyfriend, Brian McFadden, on tour.
The decision meant that there was no room for McClarnon's younger brother Joe in the car.
"I didn't know she (Kerry) was bringing Brian with her for the day, I'd cleared it with the tour manager that I could bring my little brother," said McClarnon.
"As Brian was already in the car the main thing was that Joe was not going to be able to get in the car so that really, really, really annoyed me... I hit her."
Katona continued: "Well that was it. I undid my seatbelt, I've gone for her. I kicked her out the car. I said, 'Drive off'. I left her in the street. I was screaming, I was so angry. [After that] I used to make her get changed in the toilets. On stage, I'd stamp on her foot."
Hamilton added: "That fight really ruined their relationship. It didn't end on a good note for them at all."
This article is powered by Well Contented Ltd