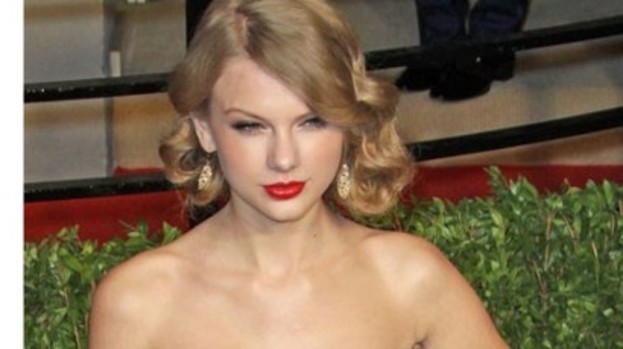 Taylor Swift has apparently had a change of heart and is prepared to "get back together" with Harry Styles.
Sources had claimed that the US singer had vowed not to speak to the One Direction star but a recent report has suggested that this is not true.
Insiders told Now magazine that Harry spoke to Taylor at the recent NRJ Music Awards ceremony and that the pair have agreed to give their relationship another try.
A source is quoted as saying: "Harry even sung a love song he'd written down the phone to her.
"The pair are now so smitten they're planning a romantic weekend away for Valentine's Day."
They added: "He's been frantically trying to prove to her that he's serious ever since he saw photos of her at the Golden Globes in that dress.
"He was speechless and vowed to win her back."
This article is powered by Well Contented Ltd