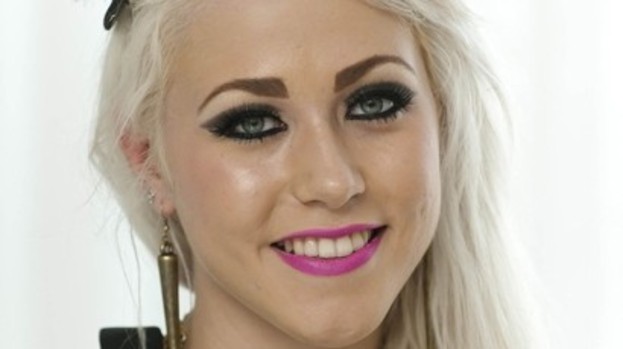 Amelia Lily has insisted that it is not a curse to be associated with The X Factor.
The singer, who finished third on the 2011 series, revealed that she plans to work hard on her debut album.
She told the Daily Star : "If you want a long-lasting career, you work hard enough to make it happen. It all depends on your determination.
"I don't ever think it's a curse coming from The X Factor. I'm excited for this year, as it's going to be my busiest yet so I'm prepared for a whirlwind."
Amelia is to release her debut album later this year, which follows her first two singles You Bring Me Joy and Shut Up (And Give Me Whatever You Got.
Discussing her album, she said: "It's very diverse. There are lots of different sounds on there.
"I am excited for people to hear it and tell me what they think. There will be blues, country, rock, drum 'n bass and dance - people will be surprised.
"I wanted to make sure people wouldn't get bored of listening to me."
Lily's single Shut Up (And Give Me Whatever You Got) is available to download now.
This article is powered by Well Contented Ltd