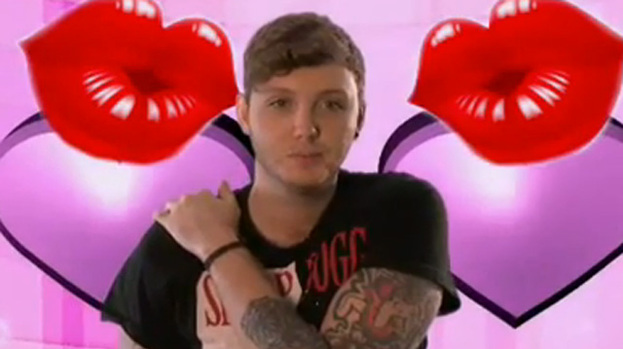 Simon Cowell wants James Arthur to feature some collaborations with international pop stars on his debut album.
The entertainment mogul was reportedly pleasantly surprised by the success of the X Factor champ's single Impossible.
Insiders told The Sun that Cowell's team have "big plans" for Arthur's debut album and plan for him to collaborate with some of the biggest names in music.
A source told the newspaper: "The Middlesbrough lad is due to head into the studio with Brit producer Fraser T Smith, who has worked with Adele, Leona Lewis, James Morrison and Dappy.
"Fraser may now oversee the whole of James' debut album."
Smith has worked with a host of musical talent including Tinchy Stryder, Taio Cruz, and Florence and the Machine.
The insider said that Cowell has yet to decide which division of Sony would be best for James.
They added: "It's possible the very credible team at Columbia – home to acts including Kings of Leon and Bruce Springsteen – could head up the project.
This article is powered by Well Contented Ltd