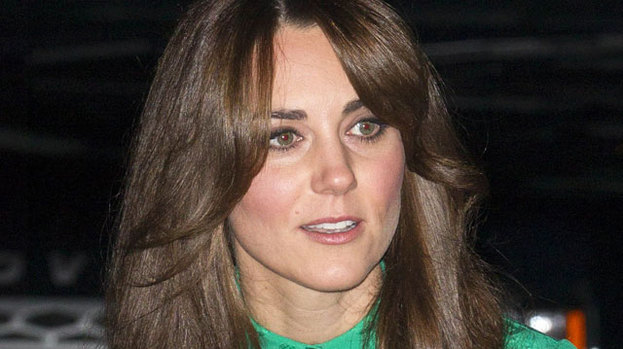 Kate Middleton's nose has topped a poll of the favourite facial features requested by cosmetic surgery patients in 2012, it has been revealed.
The Duchess of Cambridge, who is married to Prince William, has become hugely popular with the public since the royal wedding in April 2011.
Women all over strive to achieve the duchess' elegant style, her glossy locks – and now it seems, her facial features too.
Figures released by Transform Medical Group, looking at the trends for cosmetic procedures in 2012, show that more and more people are striving to look like the brunette beauty.
Other celebrity figures who turned heads included Girls Aloud singer Cheryl Cole, with women asking for the star's cute dimples, and Myleene Klass' chin.
Male celebrities whose features caught our eye included Robert Pattinson, whose strong, manly chin was voted men's favourite, while Jude Law's nose and Zac Efron's eyes and hair were top of the poll.
Ashton Kutcher's cheeks and Ryan Gosling's lips also got a mention, with these among the features that men asked for when requesting procedures.
A spokeswoman for the cosmetic surgery group said: "People are choosing celebrities who are sophisticated and naturally beautiful."